COLLECTION OF MEDICINAL AND HERBAL HERBS
OPG Antun Francetić
'Opg Francetić', owned by Mr. Antun Francetić, is engaged in ecological cultivation and production of medicinal and seasoning herbs, teas, ointment, and ecological cultivation and processing of pumpkins to obtain cold-pressed pumpkin oil and pumpkin seeds.

ECO certificate
During many years of cultivation, harvesting and production of medicinal and herbal plants, 'Opg Francetić' has received many awards for its products. It is the owner of an ECO certificate, and since 2007 it has been under the supervision of the expert services of the Monitoring Station of Croatian Forests. In the Register of producers in the organic production of agricultural and food products, the organic family farm Francetić is registered under serial number 407.
Of the 'Opg Francetić' products, we offer a variety of eco-teas, eco-seasoning, ointment and oils, and Stimula honey. All products are packed according to ecological standards; ointment, oils, seasoning and honey in glass packaging, teas in cardboard packaging.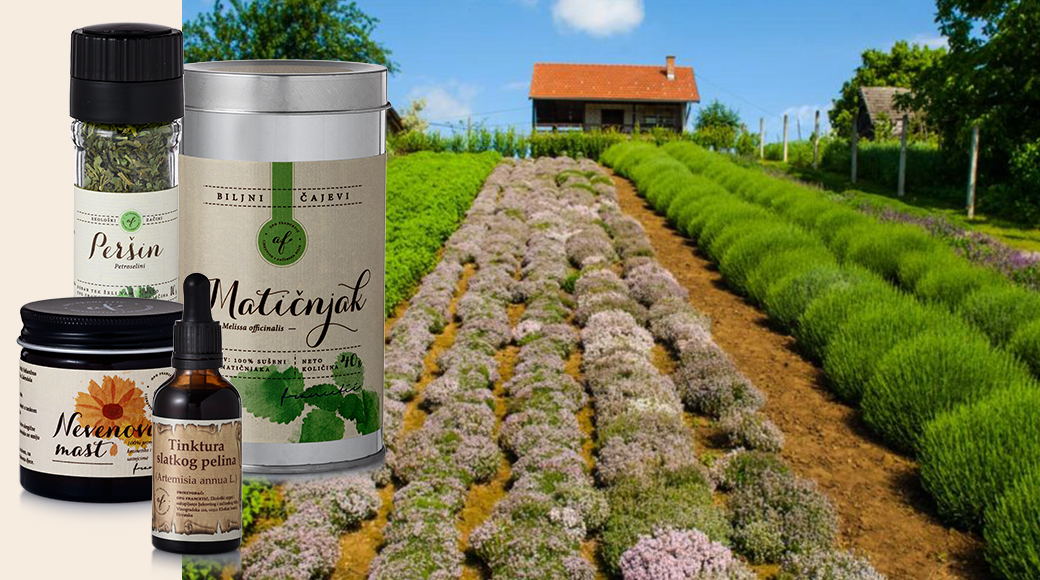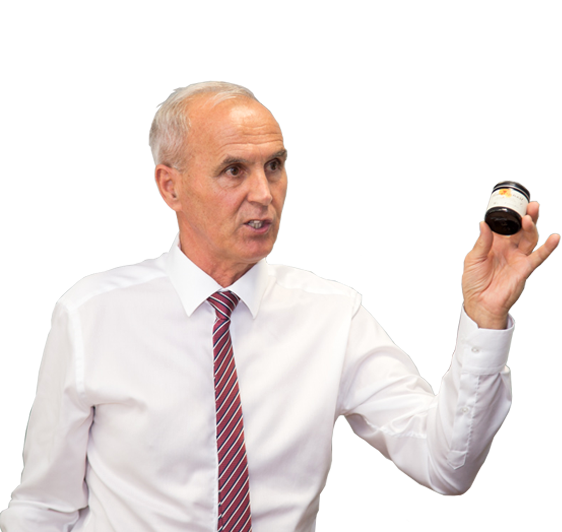 I have been growing and collecting medicinal herbs since 1960.
More than 40 years of monitoring cultivation, harvestingg, drying, and methods of preservation and control of processing are a guarantee of the top quality of all organic products that grow on the estate in the untouched nature of Kloštar Ivanić. So on the property you can see some of the different plants such as: lemon balm, mint, thyme, calendula, sweet-scented, St. John's wort, lavender, marjoram, sage, thistle, soapwort, rudbeckia, artichoke, goldenrod, chamomile, calendula…