COLLECTION OF MEDICINAL AND HERBAL HERBS
Education
Upon your request, it is possible to arrange education on getting to know medicinal and herbs in kindergartens, primary schools or other groups.

Education about medicinal and seasoning herbs
Antun Francetić started growing and collecting medicinal plants back in 1960.
Long-term cultivation and collection of medicinal and herbal plants have provided a wide experience and knowledge about herbs and natural preparations that contribute to health.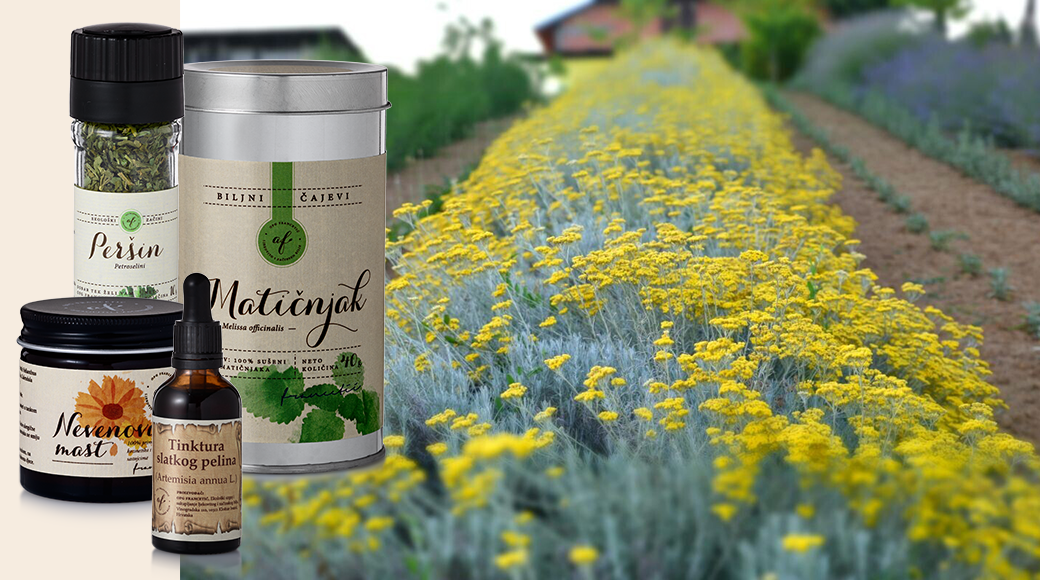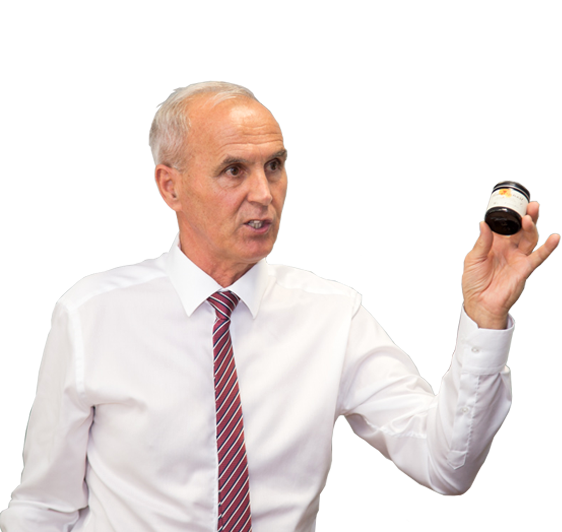 I have been growing and collecting medicinal herbs since 1960.
More than 40 years of monitoring cultivation, harvestingg, drying, and methods of preservation and control of processing are a guarantee of the top quality of all organic products that grow on the estate in the untouched nature of Kloštar Ivanić. So on the property you can see some of the different plants such as: lemon balm, mint, thyme, calendula, sweet-scented, St. John's wort, lavender, marjoram, sage, thistle, soapwort, rudbeckia, artichoke, goldenrod, chamomile, calendula…